Award Winning Eggs and Ethos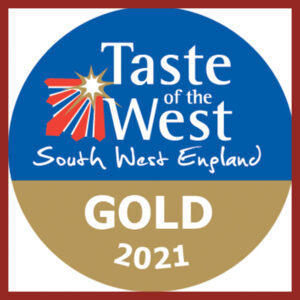 The Taste of the West Awards programme has been promoting and supporting the South West food and drink industry for 30 years. It has grown to become the most prestigious food and drink awards programme in the South West with it's choices of award winners being regarded as the best produce that the South West has to offer.
Excitingly, our Medium, Large and Very Large eggs have all been awarded a Gold at The Taste of the West Awards, a recognition we are extremely proud of .
.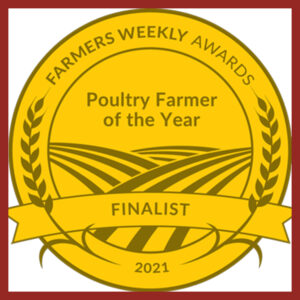 Farmers Weekly's farming awards celebrates the very best of British agriculture by recognising hard-working and innovative farmers across the UK.
Eggs and poultry meat are both represented in the poultry category with tough competition against farmers all working hard to produce the highest standards in poultry farming available. At the awards we were not only highlighted for our hardwork in rearing our chickens in such excellent conditions but also our work to inspire the next generation, with regular visits to local primary schools to talk about farming and egg production.
What the judges said: "Breaking away from a leading national packer to go it alone has been a brave decision, but one that is paying dividends as the family build up customer loyalty through hard work and producing a consistent quality product."
.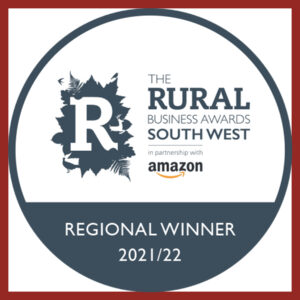 The Rural Business Awards South West aims to give recognition to businesses operating right across the rural sector, from engineering to recreation.
We were thrilled to recently scoop the Regional Winner award when we were celebrated for our vital contributions made to the development and success of the rural sector and rural way of life.